About Me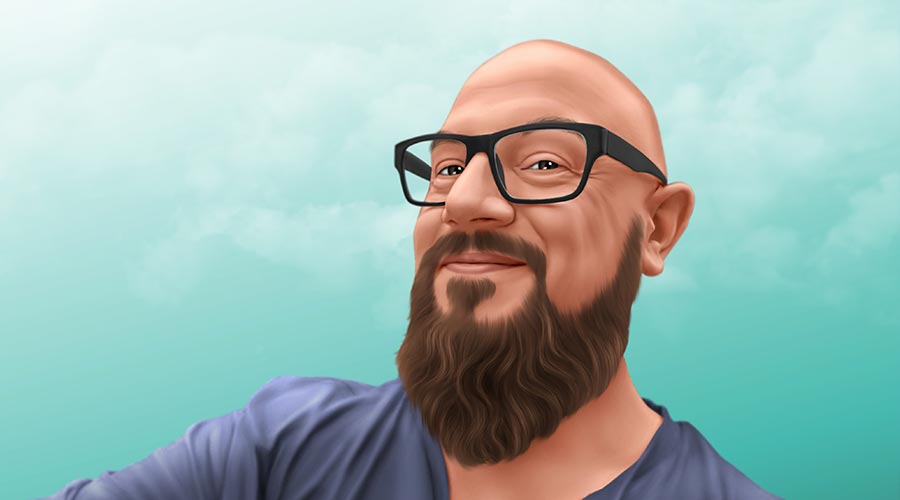 Andreas Billmann
My name is Andreas Billmann and I am working as a software developer.
I started my first programming experiences with the fantastic commodore 64 in 1986. And even that early it was clear to me, that this is my profession. I graduated in Computer Science (Diplom-Informatiker). During my studies I worked as a freelancer for several software and web companies.
On 12. October 1975 I was born in Heilbronn a.N. and I live with my beautiful wife and our dog in Neckarwestheim, Germany.
In my leisure time I search geocaches or play eSports.
Have fun surfing my blog.
Best regards,
Andi
---
Andreas Billmann
Ringstrasse 17
74382 Neckarwestheim
Fax: 0 71 33 / 22 97 147
Email: andreas@billmann.de
PGP: 0x84304CC6A2B86061
---